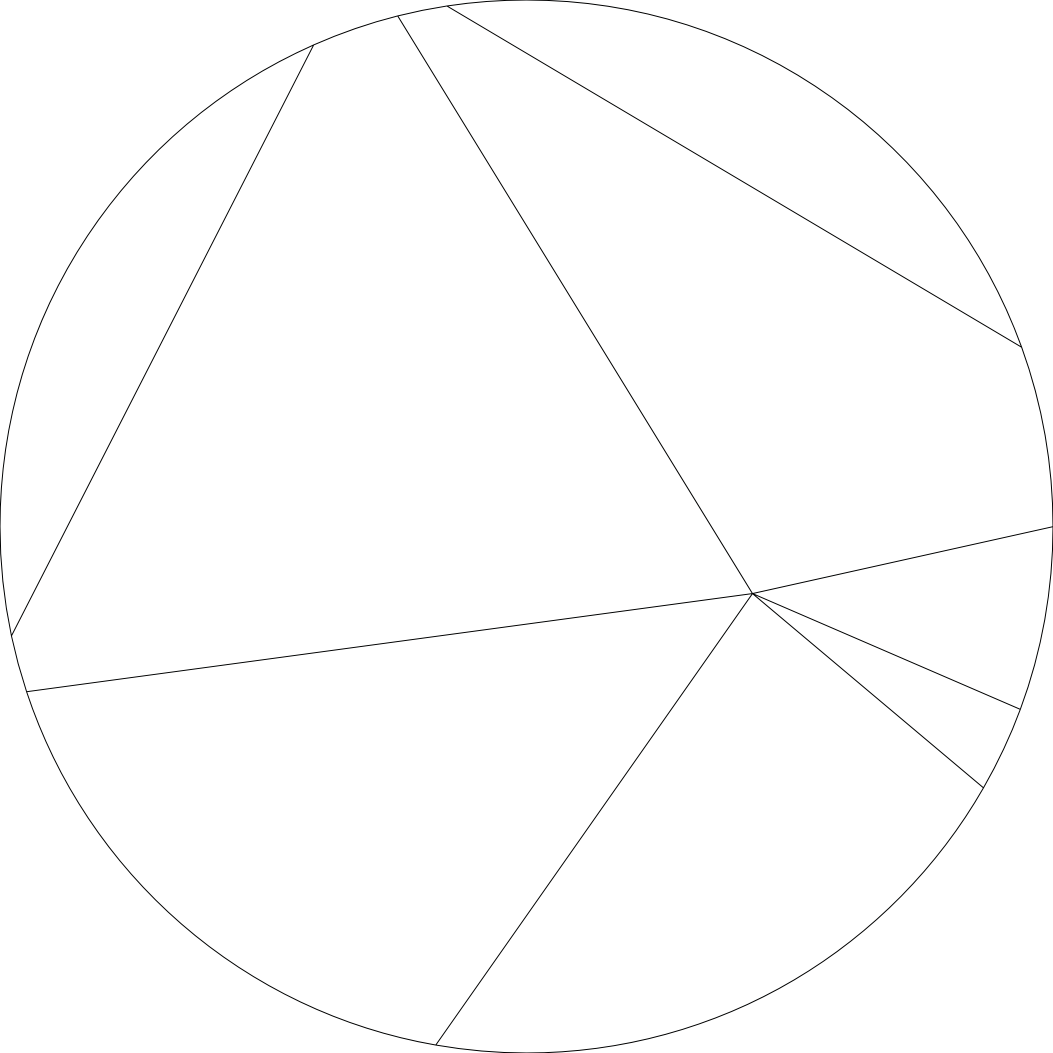 NIPA PATEL

WITH HER GIFTED INCLINATION TO PURITY, SHE WEAVES THE COMPANY INTO A HIGHLY ACCLAIMED CREATIVE BRAND.
B.Com
Sardar Patel University
Interior Designer & Social Worker, Nipa is a self-learned professional who groomed herself at KPA, now working as a partner. Her role in the overall development of the company is to build the client-architect relationship, linking the Corporates & the Government.
It is due to her vision and networking that today KPA has spread its wings with a branch office in Ahmedabad as well and soon abroad. A strong critic of the projects undertaken by team KPA, she offers her suggestions to user-friendly designs and choice of material selection.
With a firm belief that design will bring a change to the nation, she remained instrumental in proposing two major projects to the Gujarat of Government: 'Dignifying our Police' project and the largest urban development project 'Loteshwar Waterfront' which was granted due to her efforts with a 20 million rupees fund.
For her, creativity is neither restricted to interior designing nor just about earning money or fame, she is contributing to society through fresh design ideas. Nipa Patel is a Gujarat based social reformer serving as Chairperson of Nivedita Foundation which she founded with her husband in the year 2009. She portrays a living example of growing confidence for higher studies amongst the less privileged children in the rural segment of Anand district. Students get magnetised by her positive vibration, loved by million such students of more than 150 schools.
She is a CSR consultant to Reliance Industries Ltd focusing on women empowerment, to name one of the most successful projects. She lead project 'Unmask India' during Covid19 lockdown by opening employment for Ahmedabad women tailors.
Visit: www.nivedita.foundation