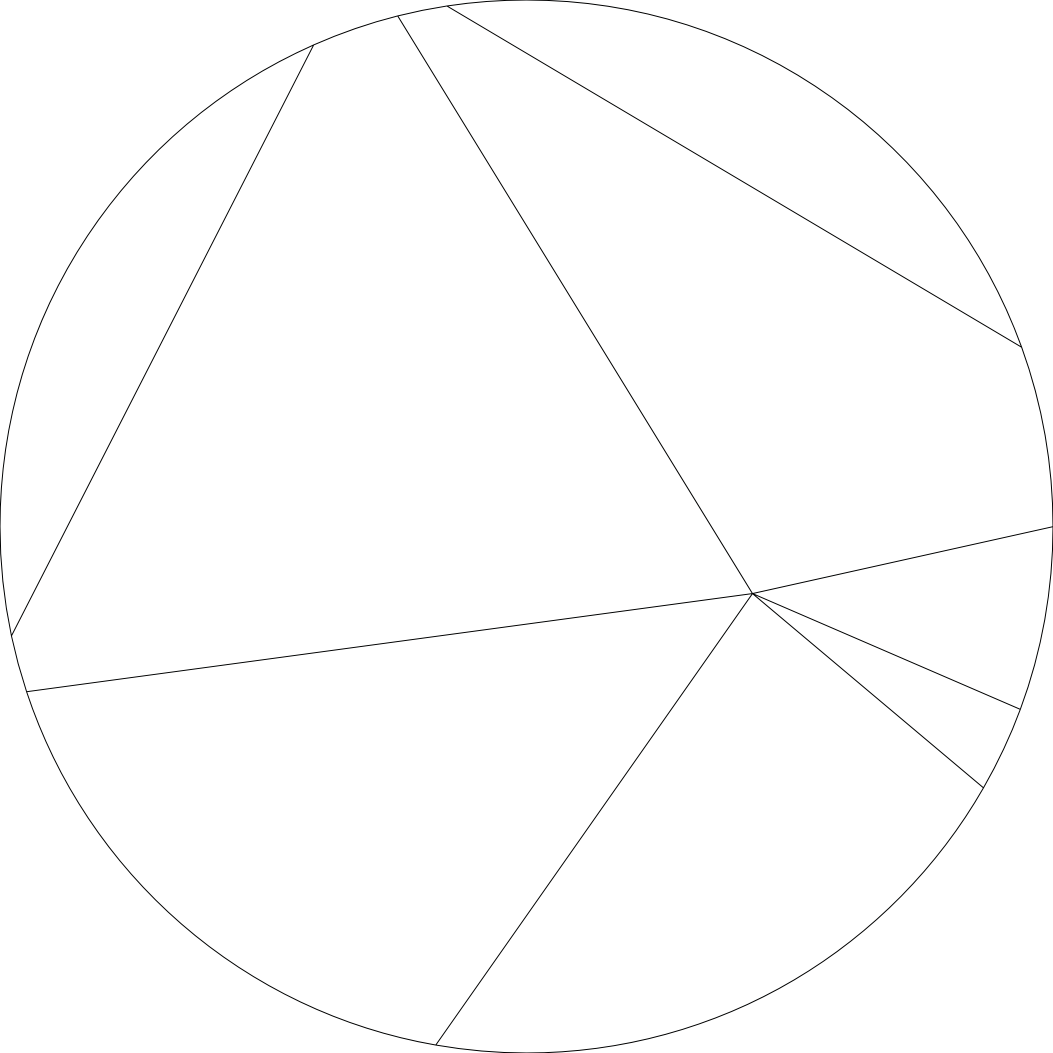 KUBER PATEL

HE WEAVES THE FOUNDING PRINCIPAL WITH THE CONTEMPORARY DESIGN APPROACH LIKE PARAMETRIC, COMPUTATION AND 3D PRINTING.
Director KPA Deesign Studio
Founder KPA 789 Degree
Visiting Faculty CEPT University

Visiting Faculty NID

'Parametric Designer' Collaboration with andblack studio

Author 'Algorithmic Thinking'

M.Arch in Emergent Technologies and Design
Architectural Association, London
B. Arch in Planning and Environmental Design
Sardar Patel University, Gujarat
Kuber Patel, born into a family of designers, was gradually groomed into having a creative pursuit right from childhood. After his Bachelors's in Architecture, he worked in noteworthy offices under Prof. Bimal Patel in Ahmedabad and Prof. A.G.K. Menon in New Delhi over large-scale conservation, institutional, cultural, urban design and planning projects. Nominating doctrine for Delhi under UNESCO's world heritage cities and campus for the Indian Institute of Information Technology, Gandhinagar were two landmark projects he was involved with at INTACH and HCP. 
The knowledge he gained from AA helped him focus on performance-oriented architecture where humanity can benefit from the scientifically designed built environment. He has even gained experience from a London-based firm working on high-end hotel projects such as the Royal London House. Returning back to India he now handles KPA Ahmedabad studio working on large scale urban and commercials projects. Kuber Patel has now successfully introduced a research-based design approach where all KPA projects are optimised in performance by understanding response and behavior between climate, function, form, material, and structure. 
A recognized expert in parametric computational building design and installations. Prof. Kuber is a faculty at CEPT University, Ahmedabad also visiting other institutions like NID. He strongly believes that architecture should be for serving a sustainable relationship between mankind and the natural environment.
Kuber's Bespoke design portfolio:  https://www.kuberpatel.com/