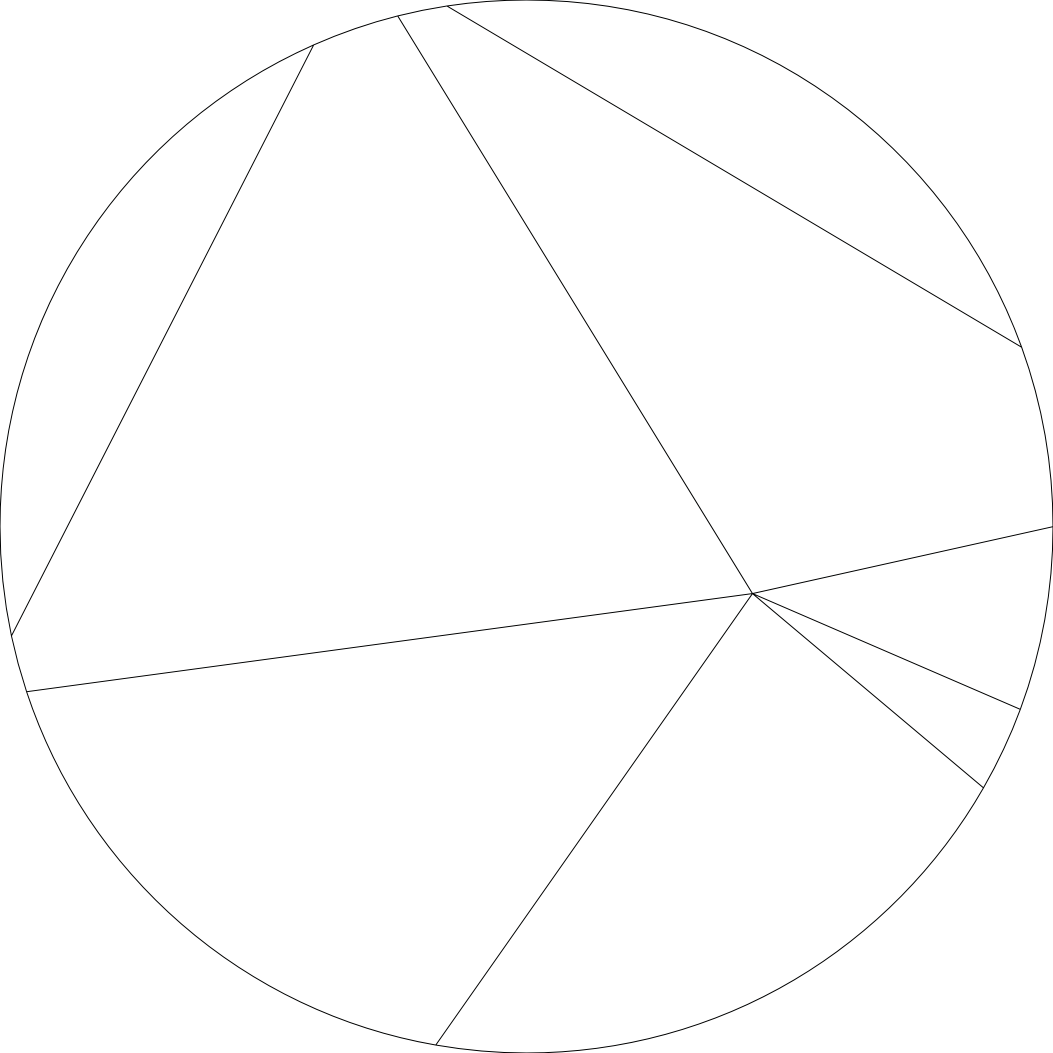 KUHOO PATEL

HER ENERGY AND PERCEPTION KNITS THE FAMILY OF ARCHITECTS WITH GLOBAL DESIGN TRENDS IN SUSTAINABILITY AND TECHNOLOGY.
B.Arch
Institute of Architecture, Nirma university
Kuhoo Patel born with a creative spoon, having raised with all the designers & architects around, completed her schooling from Shri I.B. Patel Angel Education Center and now, is pursuing her thesis paper 'Reuse of Industrial heritage sites'. She has undergone her internship with B+A architecture based in Kansas City, the USA working on retail and hotel projects. 
She believes in gaining Observation, Concentration, and Inspiration from everything and everyone around. According to her, learning and growing with positivity and determination is what one has to drive for till the very last breath. 
She is all set to expand KPA's legacy in North Carolina, USA. Ms. Patel gave her debut appearance in a first-ever film made about the city of Anand focusing on physical aspects and joy.
Watch: Celebrate Design - My City