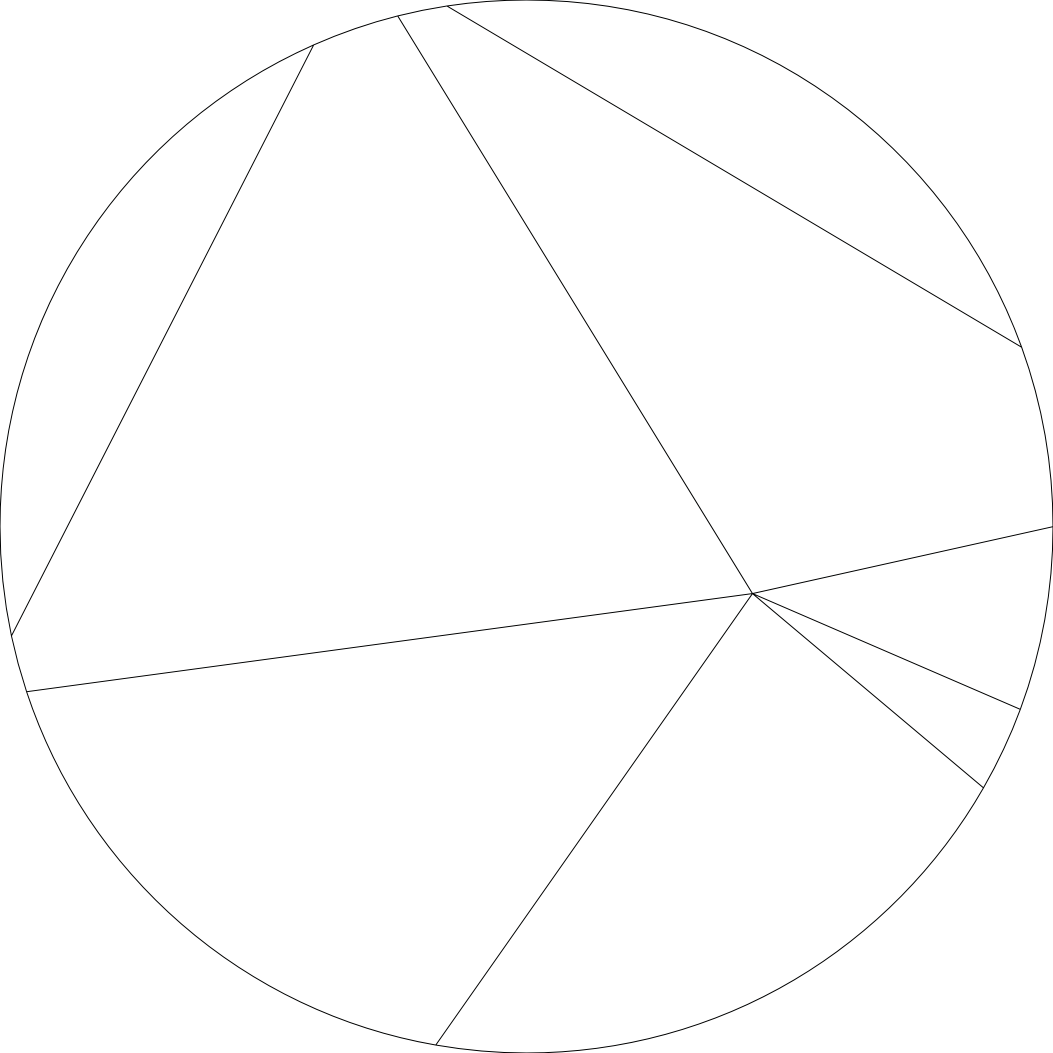 Celebrating architecture since 34 years-Patel family
Broad experience in Commercial, Institutional, Retail, Public Spaces and Residence projects with expertise on time based quality Design & Built undertaking.
IN PURSUIT FOR BEAUTY WE CELEBRATE LIFE THROUGH ARCHITECTURE, ART AND HUMANENESS.
Under the blue sky anywhere on this planet, we at KPA, design everything with heart, intelligence, skill possessing sensitivity to the highest standard in the profession with concern to our environment for better tomorrow to everlasting triumph of human desire and achievement.
PROFESSION : Architecture, Interior & Landscape Design, Urban Planning, Design & Built Projects.
DESIGN PHILOSOPHY : Take complete joy having this life as an architect, we demonstrate holistic expression to our design approach.

The group was founded in 1981 as Kamal Patel & Associates now lead under the flagship partnership company; KPA Deesign Studio with KPA 789°, Nipa Patel Associates and an NGO Nivedita Foundation operating from 'Drishti' well recognised as the Greenest Studio in India. Having their base in Anand and Ahmedabad KPA has executed projects spread in India, New York and London. Guided by the needs of our clients, culture, context, climate and resources we generate innovative environments, both material and spiritual. We believe and practice with an understanding that, meaningful architecture arises from synthesis of all the elements that comprises it, its response to the way you move in and around and its ability to lift the human spirits.
To their credit are some of the noteworthy projects evolved from ideology emerging out of nature followed by intensive research using futuristic parametric tools. 
Our team
Satyapal Patel

Executive UK Associate

Spal is the Cities Projects consultant with long and wide experience after taking post graduation as Urban Designer from University of Oxford.

Irfan Vahora

Senior Associate

Function and form follows details . It is the hierarchy of design perfection.

Vikram Singh

Senior Architect

Architects biggest challenge is mastering administration and not design.

Bansari Paghdar

Junior Architect

Exploring experiential space-making through abstraction of multi-disciplinary theories and applications.

Atit Patel

Junior Architect

Architecture is a word which combines of art and nature and one who can understand both will be master at it.

Twinkle Patel

Junior Architect

Each new situation requires a new architecture.

Disha Shah

Project Architect

Simplicity is the ultimate sophistication, which come with minimalism.

Bharat Patel

Project Architect

Architect is someone who tries to evoke human senses through building.

Smriti Bhanti

Junior Architect

If you want to have optimistic thoughts become an Architect.