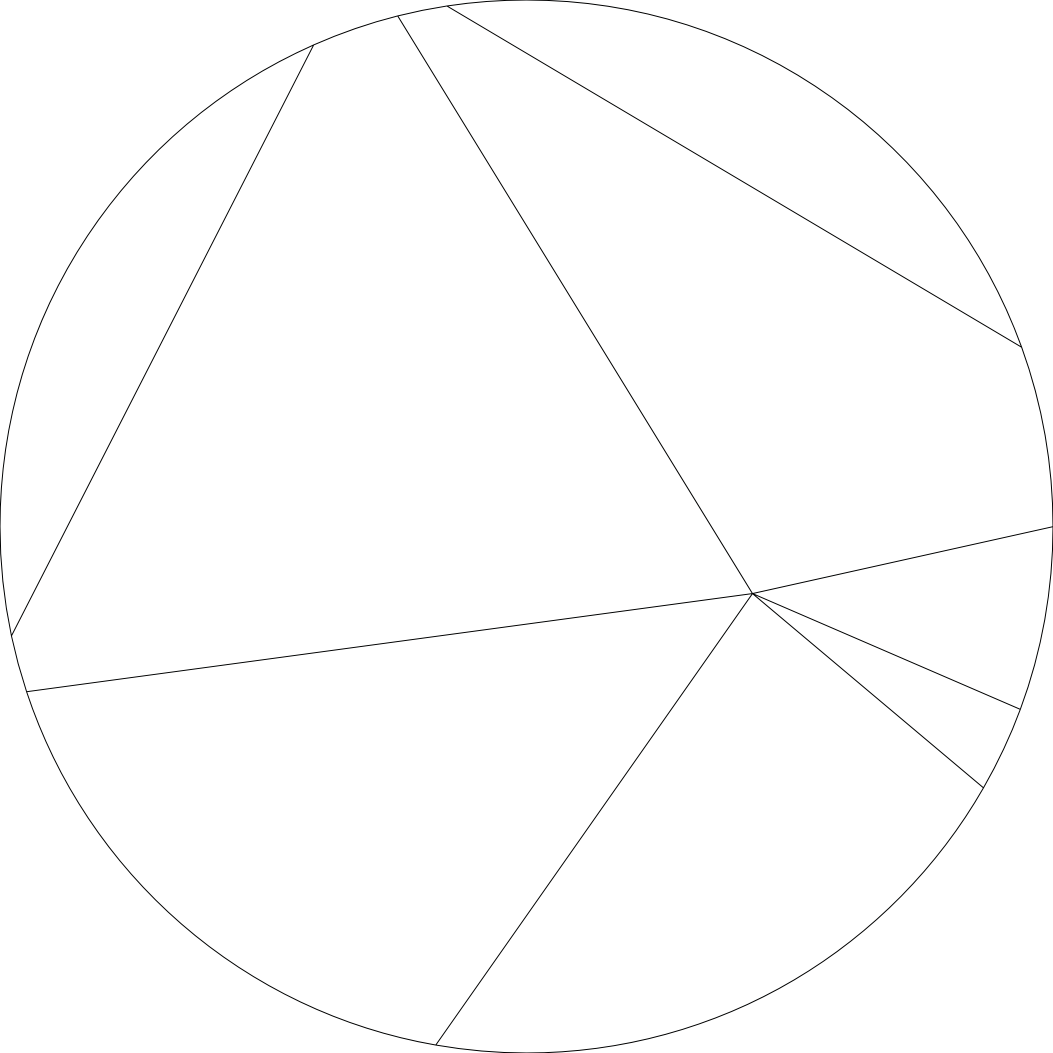 KAMAL PATEL

POSSESSES NATURAL FLAIR FOR WEAVING BRICKS, WOOD AND GLASS, WHERE ARCHITECTURE BANISHES AND LIFE DOMINATES.
Dip.Arch, APIED, Vallabh Vidhyanagar
Dip.Music(Sitar), Sardar Patel University
Founder, principal architect at KPA, always youthful with ideas and eager to experiment using new technology and young talents.
Kamal Patel born at beautiful Charotar plateau completed his schooling at Anand. He came to study architecture in Vadodara and was a student of APIED, Vidhyanagar from 1981 to 1988. Patel started his career as a trainee working with Rumy Shroff in Mumbai, he was also sketching his first residence design project at that time, which was published amongst the legends in 'A+D houses' 1990 edition.
Kamal decided to live in India against the offers to migrate to the USA, he established a fourth design practice in the year 1988 at Anand. His aim was to bridge architecture between Ahmedabad and Vadodara which has brought the region to limelight in the last three decades.
His inclination towards academics makes him spend time at several colleges across the length & breadth of Gujarat for presentation. He continues pursuit of knowledge and experience sharing, his studio 'Drishti', spread around one acre of nature, is the greenest in the country. Live workshops for art and architecture as well as social work programs are organized here. He lives and operates around the globe from here, having featured in numerous publications of India and the USA, he also is acclaimed several awards to his credit. He is an adherent traveler to many nations in search of new horizons.
Patel also promotes and does strategic planning for Nivedita Foundation being a founder trustee of the NGO.
Watch: Loteshwar waterfront project by Architect Kamal Patel
Read Kamal's blog: 2010gujarat.blogspot.com