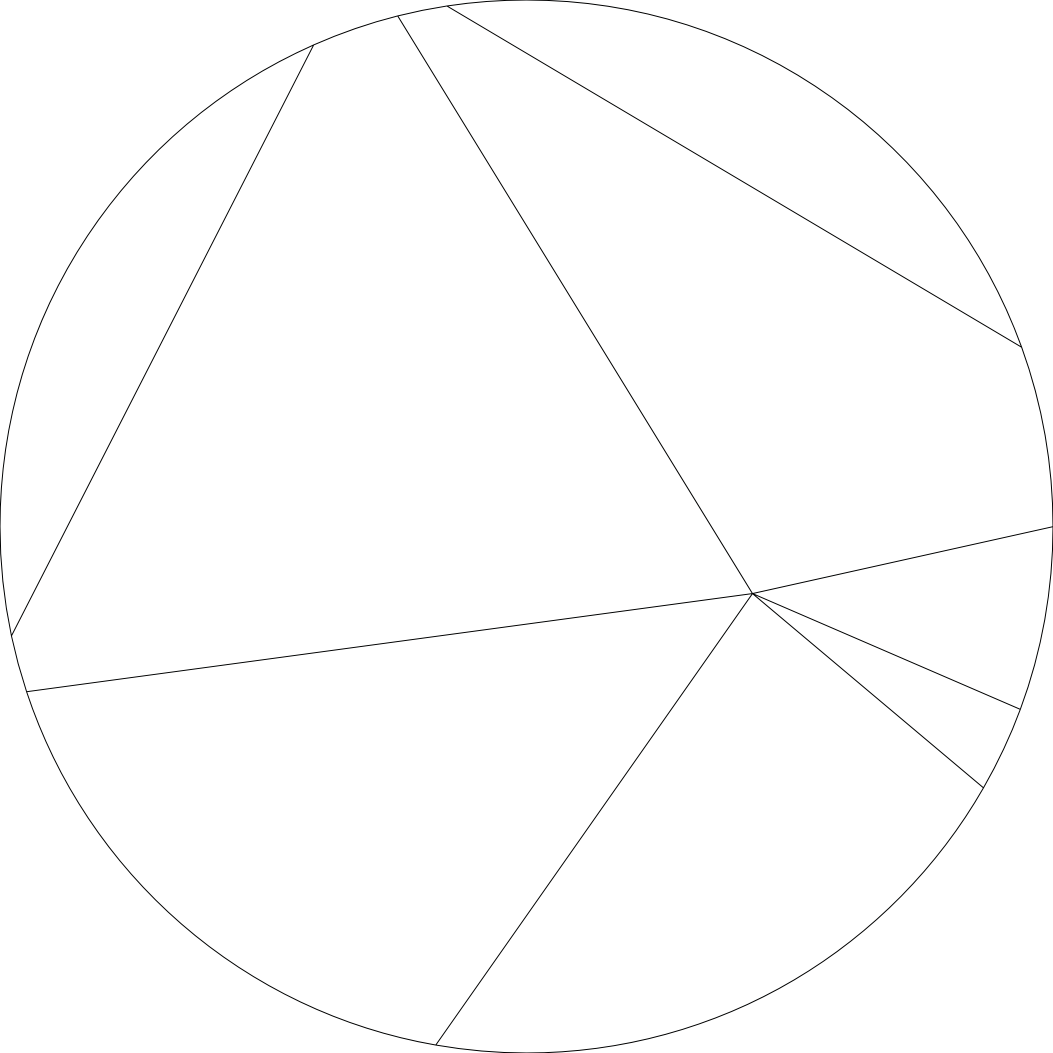 Significant projects, awards, and features
For KPA, each moment isn't just work, it's a celebration of the delightful user experience.
Events
1988 - 1993
KPA foundation day , birth of new inner vision which eventually became 'Drishti'
JUNE 20 1988
1.First project under construction: Tobacco merchant house- 1988
2.Kamal Patel graduated in Architecture and Music (Sitar)- 1988
3.Kamal Patel & Associates office Inauguration- 600 sft
4.Featured: Tobacco merchant house by A+D houses-1990
5.First international study tour: USA, Canada, UK-1990
6.Design proposal: Revival of 100 year old Emery hospital-1992
7.Designed: Excellent English School Campus-1992
8.Purchase one acre land for KPA studio-1993
1994 - 1999
Dream of 'Drishti' under construction
LEGENDARY CLIENT DR KURIEN
1.Construction started: new KPA studio 'Drishti'-1996
2.KPA appointed as architect for Charotar Vidhya Mandal
3.Kamal Patel selected as president of Rotary club-1998
4.Met for the first time Dr.Vergheese Kurien-1999
5.Studio 'Drishti' inaugurated: KPA started operation in the mist of nature-1999
6.Proposed 'MAD' My Anand a Dream socio-ecomomic programme-1999
2000 - 2005
GREATEST CONTENTMENT SAVING 700 TREES BY DESIGN
INDIA'S FIRST CHIME
1.Competition won: Milk Capital of India gateway approved for Dr.Kurien (Other proposal by reverend Kanvinde)- 2000
2.Academics: Started lecture in Basic design at School of Architecture Vallabh Vidhyanagar- 2000
3.Study tour: Singapore and Thailand- 2001
4.Presentation of work: Rotary club in Anand and Nadiad- 2001
5.Endeavor: Hymn Infotech Pvt.Ltd for India's pioneering online portal, Myanand.com- 2001
6.Featured: NVPAS library building by Indian architect & builder- 2001
7.Master planing: Saved 700 matured trees by magnanimous liaison and mass appeal- 2001
8.Featured: Drishti and Carillon chimes by Baroda Times- 2002
9.KPA appointed as architect of Sardar Patel University- 2003
10.Featured: Kamal Patel 'Karma Sutra' by Times of Ahmedabad- 2005
2006 - 2011
Enrichment by exploring the world
DIALOGUE WITH NARENDRA MODI
1.Study tour: U.K. and Scotland-2006
2.Exhibition & Presentation: Poetics of Places lecture- 2007
3.Study tour: Italy and Vatican-2007
4.Study tour: Thailand-2008
5.Study: France, Spain, Portugal, Monaco-2009
6.World Architecture Festival: Kamal and Nipa represented 'Sugam Chasma Ghar' at Barcelona- 2009
7.First KPA web site launched- 2009
8.Study tour: Australia, Dubai and USA- 2010
9.International project: Designs, executes and exports for Tulsi restaurant in Manhattan New York- 2010
10.CM Narendra Modi: Submitted proposal of Dignifying Police, reforms and uniform- 2010
11.World Architecture Festival: Kuber Patel attended in Barcelona- 2010.
12. Presentation on traffic management to Collector, DSP and Corp-orators of Anand- 2010
13. Visited Greece, Turkey and Austria- 2011

2012 - 2017
GENERATION NEXT READY TO CONTINUE KPA LEGACY
AHMEDABAD OFFICE
1. Featured: Fazlani Estate in 50 beautiful houses volume 1- 2012
2. Keynote presentation: Parul Institute of architecture- 2012
3. Study tour Maldives- 2012
4. Nivedita foundation: Project Uniform, Governor of Gujarat Dr.Kamla- 2012
5. Study tour: UK, ancient Stonehenge and the latest Shard building- 2013
6. Kuber Patel: Graduated and joins as KPA 789° director- 2013
7. Competition: Dr.Bhau Daji Lad Museum, Mumbai- 2013
8. Competition Shortlisted: Rajkot Aquarium project- 2014
9. Kuber Patel: Admitted for Emergent Technologies in Design at AA School of Architecture, London- 2014
10. Competition: Guggenheim Museum, Helsinki- 2014
11. Kokilaben Dhirubhai Ambani: Appointed KPA through Reliance Industries Ltd. for her dream projects architect- 2014
12. Kuhoo Patel: Admitted to School of Architecture, NIRMA University, Ahmedabad- 2015
13. IIID Anchor award: To Kamal Patel on behalf of Charotar Regional Centre for project Mission Clean Anand- 2015
14. Presentation: MS University and NIRMA University- 2016
15. Kuber Patel: Completed Em.Tech from AA London- 2016
16. Study tour: China, Japan, South Korea and Malaysia- 2016
17. Nivedita Foundation: Launches Phase-I of Mission Shoes in presence of Cricketer Hardik Pandya and Actors Paresh Rawal, Manoj Joshi- 2016
18. Presentation: Parul Institute students of Poland- 2016-17
19. Study tour: Bali, Indonesia, Sri Lanka- 2017
20.KPA Ahmedabad: Operation started by Kuber Patel- 2017 April 8th
2018 - 2023
A Milestone era begins
RICHEST INDIANS DREAM RETREAT BUILD
1. Nivedita foundation: Great Teacher's Award+Mission Clean Anand, relaunch+Mission Shoes2 in presence of Film director Madhur Bhandarkar- 2018
2. Award & Feature: Luminary by Divya Bhaskar, Coffee table book- 2018
3. Featured: Grey Shell residence by Insite magazine-2018
4. Study tour: Barcelona Spain where Kuhoo & Nipa Patel visited Piftzer award winner architect in Alot- 2018
4. Study tour: Ankor Wat, Cambodia and Thailand- 2018
5. World's largest stadium: Kuber Patel selected as consultant interior designer of Motera stadium- 2018
6. Study tour: USA and Canada- 2019
7. Office Building: KPA started using new office block at Drishti- 2019
8. Coffee Table Book: 'Chorwad Calling' was released by Shri Parimal Nathwani of RIL- 2019
9. Achievement: In just ten months design build project with interior and landscape was executed 500 kms away- 2019
10. Presentation: At SMAID and APIED- 2020
11. Web Launch: New KPA website launched in the global lockdown period due to Covid19.
12. Celebrated 34th Foundation Day on 20th June
13. Wall Arts at Chikhodara and Samarkha crossing underpass
14. Our projects namely Blue Crystal and KPA Office building got published
15. Ar. Kamal Patel's interview on 'Charotar no Awaaj'
16. Bamboo and Cob wood workshop